What is Innovation Software?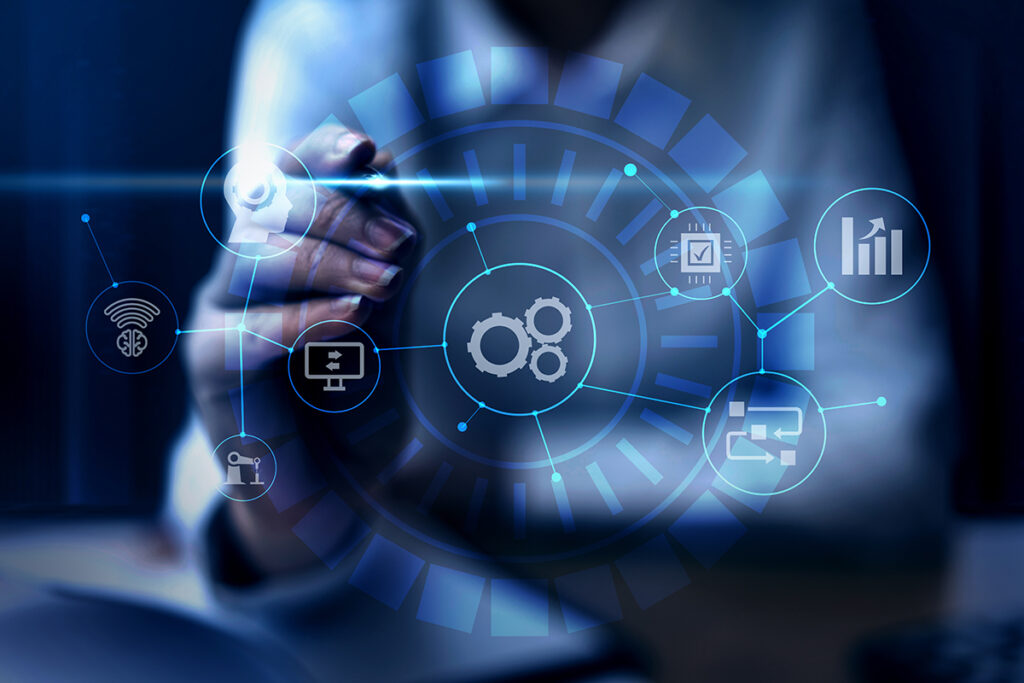 Innovation software is a crucial tool that facilitates idea generation and creativity. It provides a company with a unique selection system that supports several activities at various stages of the innovation process.
For instance, every business wants to combine all sources of ideas in the early stages. That way, it can look at them together; instead of spending time on many ideas from different sources.
On top of that, it makes the process of selecting ideas smooth and fast. As such, it creates a transparent innovation process with clear steps to follow. It also helps a firm communicate its innovation activities faster.
How is Innovation Software Used?
Innovation software is a powerful tool that can transform your business. It can help the firm collect innovative ideas. This software can help the firm determine if it can get ideas from certain employees or their entire workforce.
The company also uses it to identify a new market for its operations. Some companies use innovation software to manage their unique ideas. They sort and rate the ideas received using defined criteria.
A business using this software can also advance its ideas. For example, it can filter ideas and create workflows by brand and idea type.
We Provide Software Services for Your Business
Every business has unique challenges; therefore, they need a system customized to its needs. We have a huge collection of software, ranging from web to mobile applications. And to help you get started, we offer maintenance services.
So why don't you book a consultation with us today? Before suggesting the perfect software for your situation, we'll discuss your ideas and approach. You can also talk to us if you are unsure what your firm needs.
With our years of experience in the industry, our team can create software that suits your needs. We have experts that have built several e-commerce stores. Our team can help move your e-commerce store from one platform to another.
Why do businesses use innovation software?
Innovation software can increase employee engagement: It makes it easy for employees to give innovative ideas to improve the business. And to encourage the employees, you can entice them with contests. Show them how they can benefit from idea generation.
The business will run efficiently: this software will help you automate many tasks that take up your time. From ideation to evaluation and sorting, idea generation will also become efficient.
Capture customer feedback: you can use software that captures customer feedback. The feedback can come in handy, especially during the idea generation process. It'll give you insights into what customers expect so that your solutions improve their experience.
Strategies to Encourage Innovation
Generally, the ideas you get depend on how you encourage employees and their innovation level. Therefore, encourage them to be innovative using some affordable techniques. For example, you can create a unique reward system.
You can also involve everyone, from the management to the junior staff. Create a separate meeting room on the platform for each idea.
That way, every department can focus on ideas related to their job. Another strategy that'll guarantee you great ideas is assigning roles. It'll make the employees more active than they would have been if the tasks were for a few people.
7 Greatest Software Innovations Of The Year
The number of ideas that hit the market yearly can be quite impressive. But only a few stand out from the rest. Fortunately, most of these ideas have changed how we view machine learning. For example, Google Daydreams Labs built the first virtual reality inside a virtual reality.
Another innovation that had the world talking was an AI brewer. The AI brewer listens to your feedback and brews a perfect beer that meets your expectations. Other ideas were created to serve the masses. A unique innovation like Snapchat lenses can add special effects to an image in real time.