We Provide Software Services For Your Business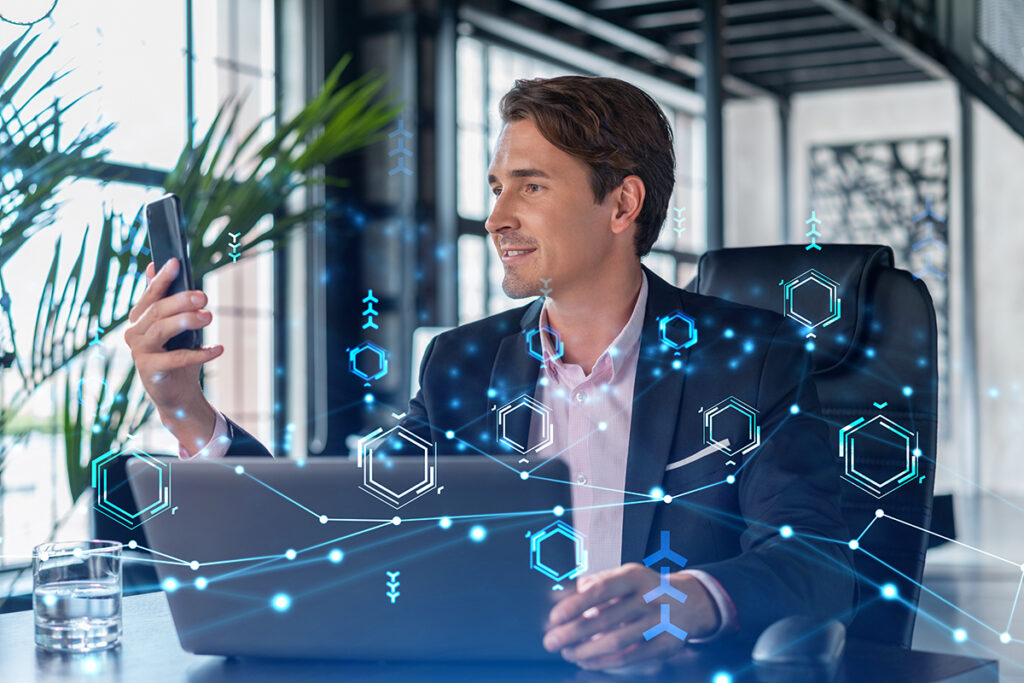 Getting the best software solution for any business starts with finding a firm that puts your business needs first. The company should also be willing to learn more about your problem and develop a solution for your specific needs. We do that and more.
Our years of experience in software development help us work with businesses in different industries. As such, you should find out who we are and how we can help your business.
Who We Are
We are a software development company that develops custom solutions for various technology needs. Hence, we provide a wide range of web and mobile applications and online stores. On top of that, we offer solutions that can integrate and automate business processes.
You can count on us for the best IT solutions connecting your systems seamlessly. We're constantly improving our techniques and services to provide modern solutions. For example, we can build a project management application that can manage every part of the project.
We do this promptly and work within your schedule. As such, you don't have to interrupt your operations when introducing the new software.
Our team uses advanced tools and applications when developing solutions for your business. You also receive regular updates about your project. Plus, we have a swift response time, so you can reach out to us with questions about your project.
We have a simple onboarding process when you approach us.
Consequently, we:
Listen to your needs
Discuss with you the details of the project and the solutions available
Sign an agreement as proof of our commitment to meeting your needs
Assign a developer to your project
Develop an application or other solution to your problem
Test the application
The following are some of the services we offer:
Software Development
In today's world, a business needs a virtual office or store. The virtual platform serves as a place to showcase your products or services. As such, we can build an online store for you. Depending on your client's needs, it can be a web or mobile application.
Further, we can also develop a sales platform for you. And the size of the business doesn't matter as we work with small and large companies.
Maintenance and Growth
Our journey to creating a fruitful e-commerce business continues once we create an online store. Remember, there are continuous maintenance activities and updates it needs as your market changes. Therefore, we offer ongoing support 24/7.
You may have started a project with another software company, but before it's complete, you feel you need to get the best service. In this scenario, you have two options. You can let them finish and then have someone else redo the work.
On the other hand, you can terminate the contract and engage an expert who understands you. If that's your situation, you can come to us. Our team can take over from where the work stopped.
Another area that many store owners need help with is moving to newer frameworks. On that note, we have experts in migrating your project to a new framework, especially if you have a legacy application.
E-commerce
We'll handle the entire process of crafting an e-commerce store from scratch. But, we must first understand your brand and build a platform that reflects your corporate image. We'll ensure that the online platform reflects the customer experience associated with your land-based store.
Further, we offer support and maintenance, which includes monthly updates and plugins. We also check the loading speed of your website since it can affect sales. After all, customers expect to load a page in less than three seconds.
If your store takes longer, they bounce out.
Lastly, we update the software you're using. We also integrate your store with external systems your team uses for tasks like accounting and inventory. With us, you'll see your online store become a market leader in no time.