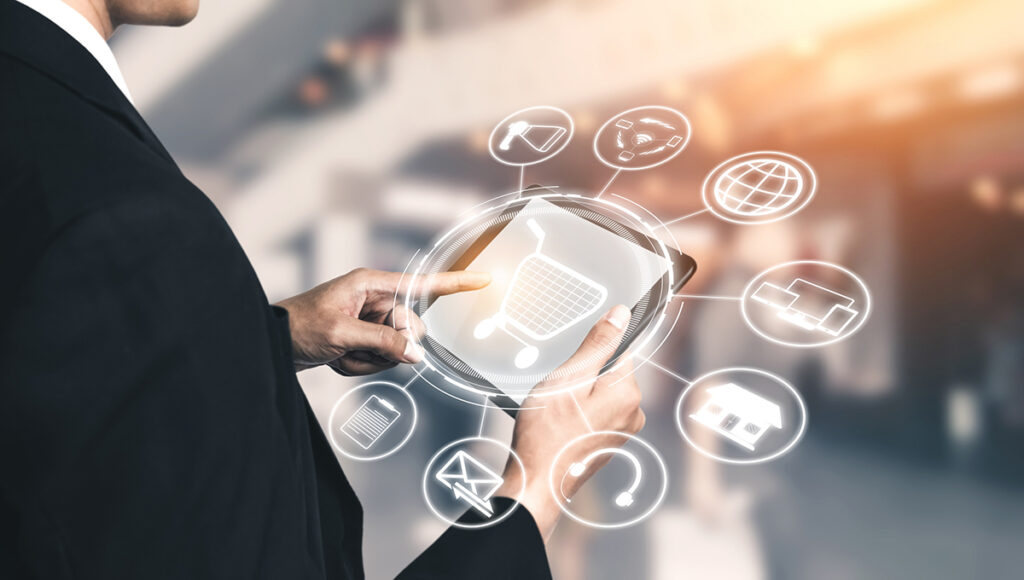 Why Do Businesses Use Innovation Software?
Businesses need several things to remain relevant, the main one being adopting new ideas. It should always look for new ideas. These ideas can improve its operations or help launch new services and products.
Secondly, it should have some unique ways of implementing the gathered ideas. After all, it'd be wasteful to get ideas and never use them. Fortunately, technology can make it easy for your business to handle the two situations.
A unique tool like innovation software can easily handle everything. This tool can benefit your business in the following ways.
Increases Employee Engagement
Your employees may have more potential than what you restrict them to using job descriptions. As such, you should give them tools to bring out their creativity, and your business will grow. That's what happens when you create idea contests. It becomes a platform to capture their ideas whenever, wherever.
Plus, the idea selection process becomes competitive when you have scoring criteria. Therefore, employees become more creative, hoping to see their ideas at the top. It even gets better when it's a challenge-based idea search. Things can get even more competitive when there's a reward or recognition for the best ideas.
Giving employees access to the dashboard also makes them feel like they belong to the team. The team can follow the progress and help develop their ideas.
This whole process also establishes a culture of innovation. It's even more fruitful when you have an innovation lab.
Streamlines Idea Generation & Implementation
A considerable percentage of the traditional idea-generation methods have so several drawbacks. Some of the weaknesses that have made them less competitive include the following:
You can't track the progress of any idea from the source to the development stage.
The employees can lose some ideas on the way.
You can miss some good sources like customer feedback.
Therefore, you should use software to capture and track business ideas throughout the project. The right software can enable you to receive and sort submissions on the criteria you set when installing it.
You can also set up a workflow for each idea and track each project's history. These changes reduce the time taken to turn ideas into business strategies. You can gain internal and external networks as teams collaborate on a project.
Last but not least, it becomes easy to manage when you streamline the process. Hence, instead of a manual process, you can depend on technology for each section and assign roles to specific people. They can be in-house, hybrid, or remote, and they'll still get the work done using cloud computing.
Improves Customer Experience
One of the areas that most businesses neglect when creating new ideas is customer satisfaction. They tend to focus more on revenue or fighting competition and forget about customer views. But that won't be an issue with the innovation software. This software can help you collect customer feedback.
For instance, customers expect to see some changes after giving their complaints. You can ask them for opinions on the implemented solutions to their complaints. These customers may become brand ambassadors because they'll feel you value their opinions.
Identifies New Markets
You might be lucky enough and capture ideas that help you enter new markets. Therefore, you might introduce new products or services. But with the involvement of external experts in idea generation and implementation, you might get disruptive business ideas.
For instance, customer feedback helps you predict trends and changes necessary to remain a top brand. As such, you can set up a product development team as you prepare for market changes that promise new business opportunities.
Identifies New Business Models
One of the things that come with innovation in this age is digitization. Hence, you must adapt your business model to this age or close shop. You can use a digital business model from the technologies available to improve your firm.