5 Strategies to Encourage Innovation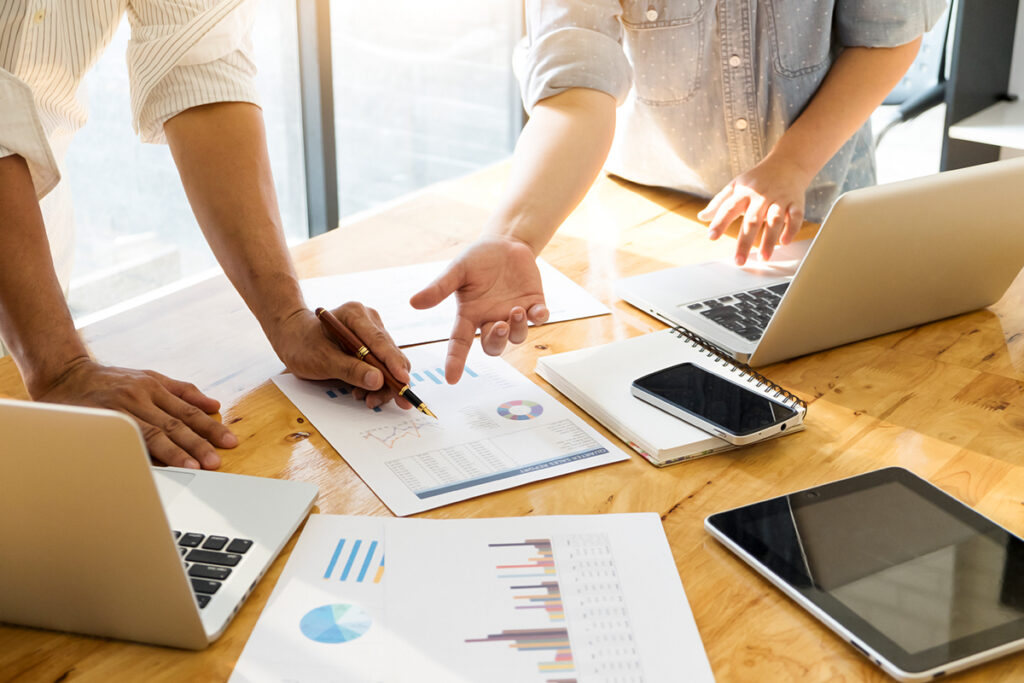 Even with the best innovation software, your firm may still lag behind if you don't introduce an innovation culture. So before wasting your time and money on these tools, you should encourage and reward innovators.
Make sure they adopt the innovation culture before assigning roles and even use challenges and contests to encourage them.
But most importantly, your business should be willing to try many ways of innovation. Whether it means dedicating an entire department, co-creation with experts and customers, or starting an innovation hub, be ready to experiment.
These five strategies can build a culture of innovation in your business.
Use An Offshore Team Of Developers
Outsourcing has a few perks that can encourage any firm to contract an external team. Some of these benefits include:
You only pay for the service.
It eliminates overheads that come with an in-house team.
You also get skilled and experienced developers doing the work.
It saves time and money on recruitment.
Additionally, you can work with a remote team anywhere in the world. Outsourcing lets you tap the skills of experts you can never have on your team. Plus, you are likely to get developers skilled in your industry or even a particular project.
Give Your In-house Developers Creative Space
Sometimes, bureaucracies can limit creativity. In fact, most teams feel like the corporate culture prevents them from introducing new ideas. Our job descriptions also limit creativity to specific aspects of our duties and responsibilities.
If you want a work environment that is continually improving, you should let developers show their creativity. For example, you can set a work schedule that puts aside a few hours daily for creativity.
Sometimes, something as small as changing the office design and layout can promote an innovation culture. It can also boost team collaboration.
So as you promote creativity, you should ensure that they're free to work and not threatened. Telling them something like their jobs are at risk if they don't come up with ideas can work against you.
Implement Ideas
Since you can't implement every idea the team puts forwards, you should devise a unique scoring system. A scoring system can help you rank the ideas in terms of importance and then implement them.
You should also have a transparent implementation process that the team can follow. Another way to keep the fire burning is by keeping the communication channels open.
Your employees should know how the business intends to use the ideas and the benefits. But don't forget to address the issue of intellectual property. After all, everyone needs to know who will own the innovation. The team should know the terms firsthand.
Build A Reward System
It would help if you showed the team that you value creativity and experimenting. A company can start with small incentives or mere recognition for work well done before proceeding to bigger things.
Incentives can be an excellent reason for employees to care about innovation.
With incentives, it stops being more of a command from the management. Contests and challenges can get you a few ideas at once. But you benefit more when innovation becomes a daily activity in your company.
Accept That The Team Can Fail Sometimes
Let the team learn from their mistakes. This will build their desire to improve. Also, it'll encourage them to try risky initiatives. Remember, most brands have had failures in the past. But these failures prompted them to spend more time and resources on innovation.
Involve Leaders
Implementing a process without leaders is like a casino without a croupier. Therefore, your company's values should emphasize that leadership shows the way. It can also include collaborative projects between departments.
Team leaders can guide juniors on how to play their part in the collaboration project.
You can encourage the leaders by introducing a non-hierarchical management approach. That way, juniors can overcome team hierarchies and collaborate with anyone in any department.